GISEC-2021 upcoming global cybersecurity event is scheduled to take place in Dubai World Trade Center on May 31 – June 2
We see this as a perfect opportunity to join in with the international cybersecurity community and begin offering our products and services on the global market. A live demo will be available at our booth, and we've also prepared an exciting interactive experience for those who wish to get acquainted with CL DATAPK and its benefits. You can find us at booth P10 in the Startup Area of the exhibition. Ivan Ustylenko, Company's deputy CEO will also be talking about our vision in the pitch session on the Dark Stage on June 2, starting at 10:30.
"Participating in GISEC-2021 is going to be our first global offline exhibition experience. We're looking forward to entering global community and meeting potential Customers, business and tech partners. I strongly believe this expo will be a great first step for CyberLympha on the international market",- shared Ivan.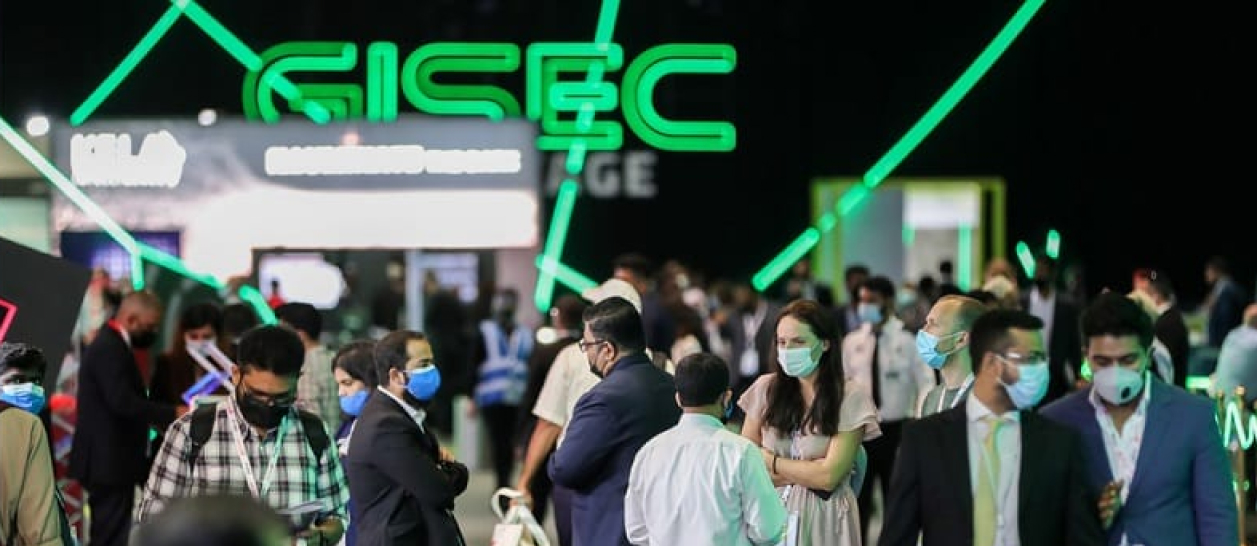 CyberLympha took part in Tech Export to India acceleration program initiated by Moscow Export Center and Global Venture Alliance in the fourth quarter of 2021 The Company has been selected among 30 other nominees from more than 200 applicants, due to CL DATAPK solution maturity and general cybersecurity relevance on the Indian market. The assessment conducted by the experts has qualified CyberLympha products as ready for entering the highly competitive global market. During three months of intensive lectures, master classes and mentoring sessions given by recognized business mentors and industry professionals from both India and Russia, CyberLympha has held multiple online meetings with potential local Customers and Partners, received feedback from over 30 local cybersecurity experts and investors, and conducted a series of interviews with CISOs and professionals working in OT/ICS cybersecurity. Among other project results CyberLympha has developed a working strategy for entry to the Indian market and identifying potential strategic partners. Ivan Ustylenko, Нead of the International business unit, specified that several partnerships agreements are on the way and CyberLympha is looking forward to fruitful collaboration with local Partners and Customers.